Intro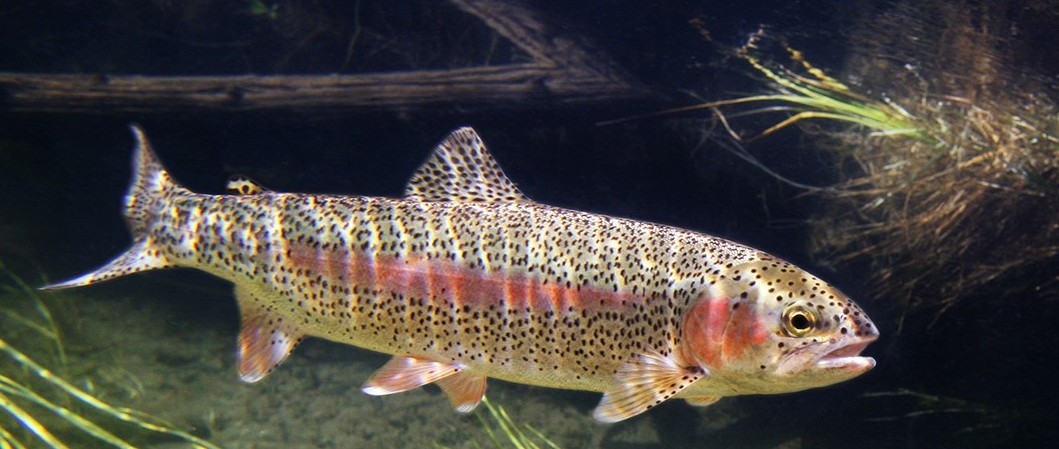 I am the founder of atomly.net. My primary interest is to understand the fundamental principles in materials, and use them to predict/design new materials. Leveraging the state-of-art atomistic scale simulation tools as well as the recent advance in High-throughput calculations, I seek to explore the electrochemical properties, atomistic configuration, and electronic structures of material systems from an In silico route. Meanwhile, I closely collaborate with experimental scientists to complement their observations.
I have built a solid academic skillset covering a wide spectrum of materials science, including energy materials, nano-materials, materials strain engineering, etc. As one of the core developers in Materials Project, I worked with my colleagues and make contribution to the world foremost High-throughput infrastructures and dataset. It is my goal to enable a data-driven approach to accelerate the design and engineering of new materials.
Fishing is my religion. I practice the catch-and-release as much as possible when fishing. There is certainly something in angling that tends to produce a serenity of the mind.